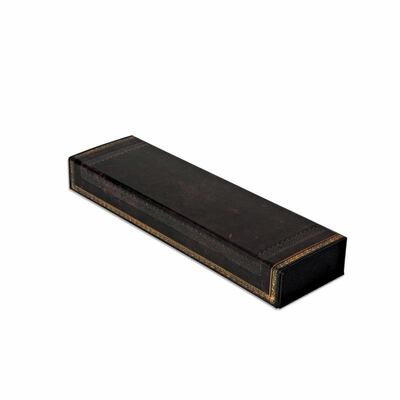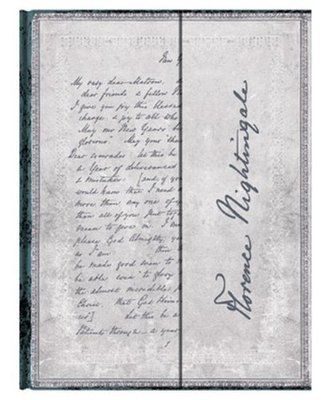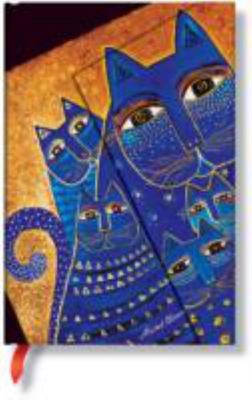 $24.99
NZD
Category: Gift Books Paperblanks | Series: Paperblanks: Fantastic Felines
Enjoy a visual flirtation with our most enigmatic domestic companion--the cat. Laurel Burch uses her keen intuition and uncanny imagination to create images of whimsy and allure, and moving themes in paint and paper, the vivid colors touched with gold and silver. The trim size and eye-catching covers of these journals will attract the attention of even the most world-weary shoppers. Our Fantastic Feline journal covers explore the seductive enigma that is the cat. These books feature our innovative flap design, which hides the full cover image until the flap is opened. And each book comes with a memento pouch, ribbon page marker and archival quality, lined cream paper. ...Show more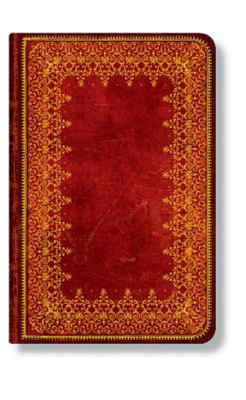 $24.99
NZD
Category: Gift Books Paperblanks | Series: Smythe Sewn Address Bks.
This gorgeous address book is a joy to carry and will make the messiest desk look good. Capturing the flavour of Renaissance-style binding at its zenith, this handsome design is a delight for the hand and the eye. Size: 100 x 140mm
$19.99
NZD
Category: Gift Books Paperblanks
This design celebrates English actor, filmmaker and composer Charlie Chaplin, commemorating both the 100th anniversary of The Kid, his first feature length film, and the enduring cultural impact of The Great Dictator, by reproducing the final speech.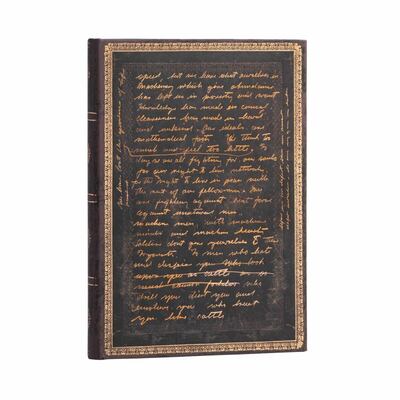 $29.99
NZD
Category: Gift Books Paperblanks
Charlie Chaplin was an English actor, filmmaker and composer. Though Chaplin rose to fame in the silent film era, it is his unique voice that defines him as one of the most important figures in the history of film. This design celebrates Charlie Chaplin, commemorating both the 100th anniversary of The K id, his first feature-length film, and the enduring cultural impact of The Great Dictator, by reproducing the final speech. ...Show more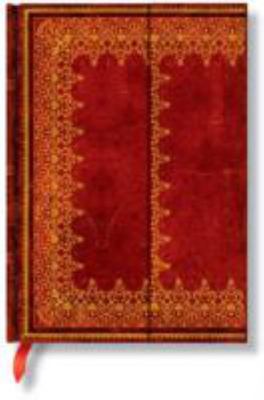 $32.99
NZD
Category: Gift Books Paperblanks | Series: Smythe Sewn Old Leather Wraps
There is nothing quite like the look and feel of our embellished books. Our Foiled journal is unique, tactile and so very pleasing to the eye. It has over-the-top embellishment combined with the look of a journal that has been lovingly used for at least a century. Not only does it have our magnetic wrap s but added is a classic red ribbon marker and a memento pouch to store the treasures of a life well lived. ...Show more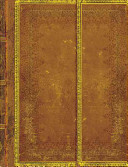 $32.99
NZD
Category: Gift Books Paperblanks | Series: Old Leather Wraps Series
There is nothing quite like the look and feel of our embellished books. Our Handtooled journal is unique, tactile and so very pleasing to the eye. It has over-the-top embellishment combined with the look of a journal that has been lovingly used for at least a century. Not only does it have our magnetic wraps but added is a classic red ribbon marker and a memento pouch to store the treasures of a life well lived. ...Show more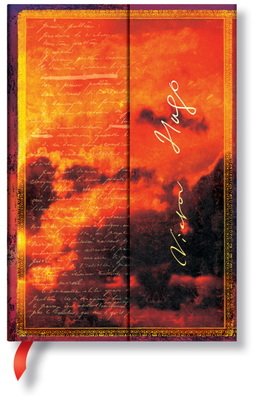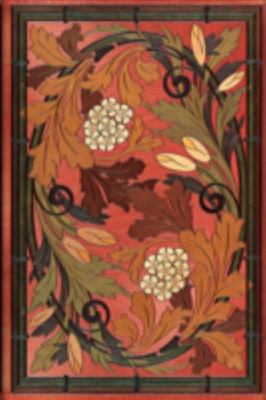 $24.99
NZD
Category: Gift Books Paperblanks | Series: Autumn Symphony
Autumn Symphony Twirling Vines and Dancing Leaves Conjuring the magical sense of an autumnal orchestra, these covers are based on the work of Henri Francois Victor Marius Michel (1846–1925), who, along with his father, Jean Michel (1821–1890), founded the 20th-century French school of binding. Marius Michel's genius involved using curved stamps to create exotic foliage and flowers. His great and lasting insight was that the decoration of the book's cover should relate to its contents. Everything from the choice of skins, silks and papers, to his ability to coax miracles from string and cardboard, made Marius Michel an inspiration to all who came after. Our Cadenza cover, so named for its evocation of a lively eddying of leaves before the winter sets in, reproduces a binding created in 1907. The original was in green crushed levant morocco and inlaid with leather in ten colours. The inspiration for our Allegro cover was red crushed levant morocco adorned with different coloured leathers and botanical patterns. Both bindings are part of the Mr. Spencer Collection held at the New York Public Library. Includes | Memento Pouch • Ribbon Marker Attributes | 144 lined pages • 7" x 9" ...Show more