$14.99
NZD
Category: Gift Books | Series: The\Little Book Of... Ser.
Time spent with cats is never wasted. Comforting, cuddly, cute... What could be better than the presence of a fabulous feline fur-ball? As well as being totally adorable, cats are fiercely independent, curious and mischievous - and they make wonderful, low-maintenance companions. Research has shown that a purring cat on your knee - or quite possibly lying across your computer keyboard - is the perfect antidote to stress. It's no wonder these superior beings have inspired many a bon mot or wise insight over the decades. Packed full of wonderful quotes as well as fascinating snippets of information, this little book is the purr-fect gift for any cat lover. 'In ancient times cats were worshipped as gods. They have never forgotten this.' Terry Pratchett. 'Unlike a human smile, purring cannot be, as far as anyone knows, faked.' Jeffrey Moussaieff Masson, The Nine Emotional Lives of Cats: A Journey Into the Feline Heart, 2002. 'Dogs come when they're called; cats take a message and get back to you later.' Mary Bly. 'Cats have it all - admiration, endless sleep, and company only when they want it.' Rod McKuen. ...Show more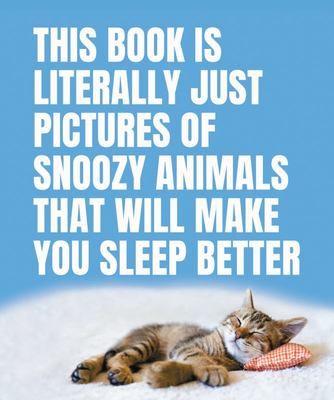 $22.99
NZD
Category: Gift Books
Screw meditative methods, white-noise machines, and chamomile tea--this photographic compilation of silly sweeties napping will lull you peacefully to sleep.   As suggested by its title, this ridiculous book is a sleeping aid which harnesses the relaxing power of cute animals. Well, wait--haven't you heard? The secret to a happy and fulfilled life is to just get eight hours of sleep per night. Except there's one big catch: getting a good sleep is borderline impossible in our current snoozing climate. We've got smartphones forever by our bedside--complete with the blue-light temptation of scrolling through social media till sunrise. There's only one solution: turn off the phone, and flick instead through this therapeutic book of snoozy animals. They will coo you into sleepy submission.   As its title subtly suggests, this book is literally just pictures of snoozing animals. Some of the lil' sleepy sweeties featured include resting raccoons, cats having a catnap, napping numbats, siesta-ing seals, drowsy dingoes, slumbering sloths, and zebras catching some much-needed Zs. Toward these furry angels we must turn in these dire times of sleeplessness to get a good night's sleep of our own.   This book is the follow-up-of-sorts to the hugely successful and totally adorable This Book Is Literally Just Pictures of Cute Animals That Will Make You Feel Better. ...Show more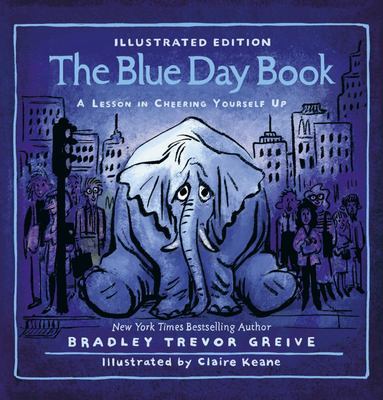 $25.00
NZD
Category: Gift Books
A completely fresh and utterly charming reimagining of the modern classic Blue Day Book. Twenty years after its first printing, Bradley Trevor Greive's New York Times bestseller The Blue Day Book has become a modern classic that brings smiles to readers around the world. And because we all still have ba d days now and then, the time is right for a commemorative twentieth anniversary edition, featuring revised text, a new foreword, and exquisite illustrations by celebrated French-American artist, Claire Keane. With an adorable new hero, Elephant, whom we join on a deeply emotional life-journey that is familiar to us all, Keane's wonderful images and BTG's witty and inspirational text are designed to lift the spirits of anyone who's got the blues. No one can read this this book without smiling: it's guaranteed. We all have our bad days - they are an intrinsic part of being human. The solution is to see each incident in perspective, recognize that our feelings of failure and loss are neither unique nor enduring, acknowledge the absurdities of our existence, and glory in the potential we all have. In fewer than one hundred sentences The Blue Day Book conveys this message with great compassion and humour, taking us through the complete evolution of a blue day - what it feels like, what causes it, how to get over it. The Blue Day Book has sold more than 2 million copies in Australia alone, and over 13 million in 115 countries worldwide. ...Show more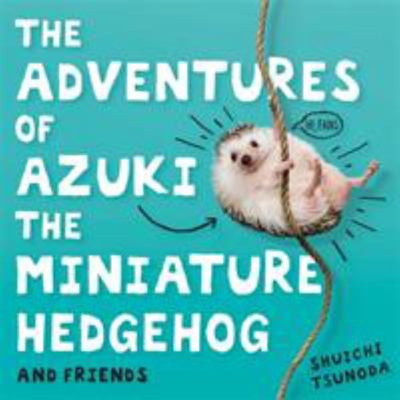 $24.99
NZD
Category: Gift Books
Azuki, the much-loved Japanese miniature hedgehog who became an Instagram sensation, with over 407,000 followers, sadly died on the 20th January 2019. His daughter, Monaka, born on the 8th April 2018, is following in her father's footsteps. This is a collection of adorable photographs of Azuki, Monaka a nd their friends baking, playing pool, reading and enjoying other mini-adventures. In his heyday, Azuki was a mainstay of Bored Panda and was featured on Time magazine's website. New York magazine called him 'the only pure thing left in this world', and he appeared in the pages of the Independent and the Sun. He also had thousands of fans in Australia and New Zealand. The Adventures of Azuki the Miniature Hedgehog and Friends is the perfect gift book for the animal lover in your life who is over dogs and cats and into hedgehogs, for anyone who clicks on Cute Overload for a break from the news, and for Azuki and daughter Monaka's still-growing fan base. 'In Japan, hedgehogs are thought to be a type of rat, and generally don't have a good image,' Tsunoda explains. 'By publishing a photo book, I aim to raise awareness.' ...Show more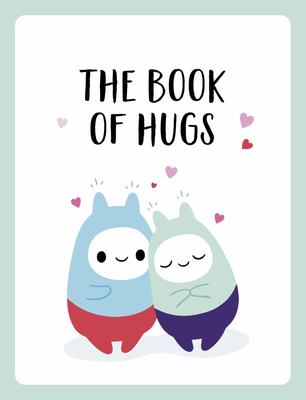 $19.99
NZD
Category: Gift Books
A hug is all you need There's nothing quite like a hug, so open up your arms to this little book of heart-warming statements and adorable illustrations. Whether it's a gentle embrace or a super-squishy squeeze, no one can resist the power of a simple hug.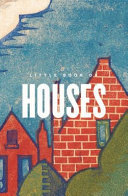 $19.99
NZD
Category: Gift Books | Series: Little Books of Art Ser.
A new series of award winning Little Books of Art is here! Designed by award-winning artist Aaron Beehre, these beautifully produced Little Books of Art make the perfect gift. Each book is curated to a different theme and features high-quality reproductions of favourite artworks from the Christchurch Ar t Gallery's collection. Featuring historical to contemporary art, with big names in NZ and international circles - these are mini art books at an incredible price! ...Show more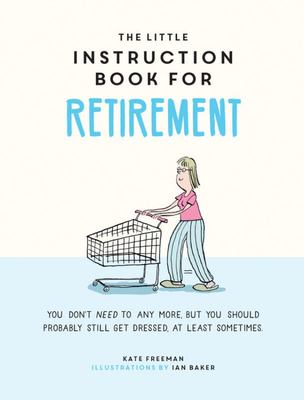 $19.99
NZD
Category: Gift Books
Ah, retirement - we wait all our lives to be free from the world of work, only to then wonder what on earth we do when we get there. But never fear: this indispensable handbook is here to guide you through the pleasures and pitfalls of being retired. Most importantly, though, it'll teach you how to make sure you always get a decent afternoon nap. ...Show more

$24.99
NZD
Category: Gift Books
With the help of a collection of sweet and hilarious dog pictures, DOGSTROLOGY will unlock all the secrets of the stars that you need to know, including... - Each of the signs at their best and worst (and the perfect pup to illustrate them) - The common traits of each element and modality in the zodiac - What do you and your 'sister sign' have in common? Find out, with the perfect dog photo to complement it... - And of course: the right dog for you, based on your star sign! ...Show more