Search here for books on; Home & Garden, Cooking & Wine, Arts & Crafts, DIY, and Sports. (Certain cover images may not match that shown)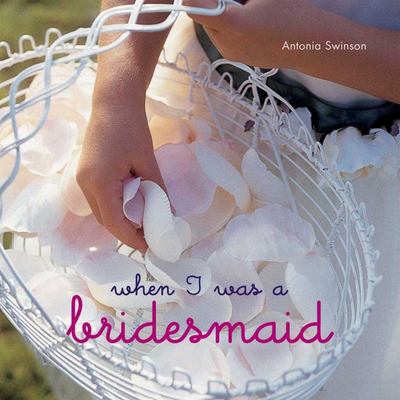 $24.99
NZD
Category: Lifestyle
This pretty little book is guaranteed to charm and delight smaller members of the bridal party.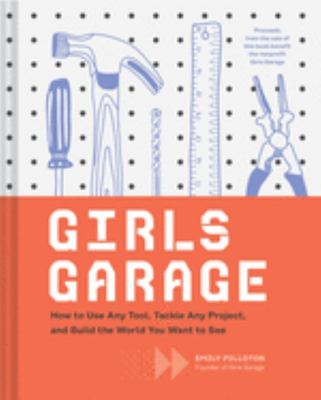 $49.99
NZD
Category: Lifestyle
Girls Garage is the only book you'll ever need for a lifetime of building and repair. Packed with over 175 illustrated tool guides, 11 how-to projects, 21 essential skills, and 15 inspiring stories from real-world builder girls and women, Girls Garage will inspire you to fill up your toolbox and get bui lding   With a background in architecture and construction, Emily Pilloton started the nonprofit Girls Garage to give girls the tools to build the world they want to see. Since 2013, girls ages 9-18 have come to Girls Garage's workshop eager to use power tools and build real-world projects for their community. The Girls Garage book puts that same power into girls' hands around the world, inviting them to join a thriving, diverse, and fierce movement of fearless builder girls.   Not sure which screws to buy? Need to fix a running toilet? With Girls Garage, you'll have the expertise to tackle these problems with your own hands. Or maybe you want to get creative and build something totally new. A birdhouse? A bookshelf? Girls Garage has you covered. Girls Garage will be both a trusted household resource and a wellspring of inspiration and encouragement in the vein of Women in Science Headstrong: 52 Women Who Changed Science and the World. Nonfiction books for women and girls age 14 and up Carpentry, home repair, building projects Inspiring DIY for teens, kids, and adults ...Show more
$69.95
NZD
Category: Lifestyle
An examination of the influence of Chinese design on the modern interior, this study includes an overview of the history, philosophy and symbolism of Chinese culture. It explores the work of modern designers and features practical design advice. Hardback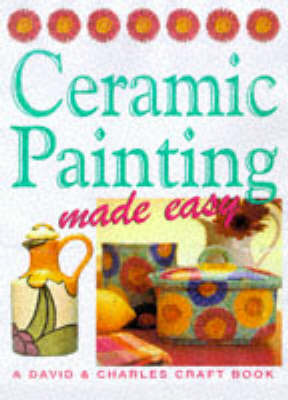 $29.95
NZD
Category: Lifestyle | Series: Crafts Made Easy S.
This text presents a guide to painting ceramic surfaces. It shows how to decorate china at home, without the use of a kiln, using specialist paints commercially available. The finished product may be purely decorative, using cold-set ceramic paints, or durable with porcelain paint hardened in a domestic oven. Ten projects display the versatility of the craft, and show readers how to paint on plates, mugs, a toast holder, egg cups, teapots, coasters and tiles. The projects also guide the reader through different effects such as sponging, dragging and finger-painting. The clear, step-by-step instructions are accompanied by photographs and illustrations, and practical applications include French-style tiles, Mediterranean bowls, a cruet set and notice boards. ...Show more
$5.95
NZD
Category: Lifestyle
Robyn Martin's user-friendly approach to cooking will help you produce delicious, exciting food with a minimum of effort. Her recipes are designed for people who have busy lives - offering shortcuts, alternative ingredients and helpful hints to save you both time and frustration.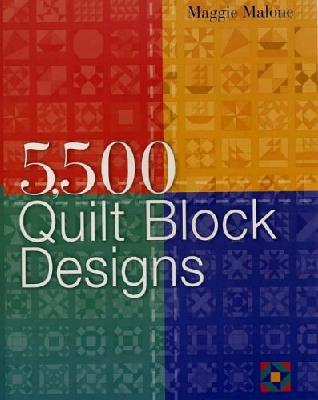 $54.99
NZD
$65.00
(15% off)
Category: Lifestyle

$39.95
NZD
Category: Lifestyle
All your favourite christmas carols arranged for piano, voice and guitar.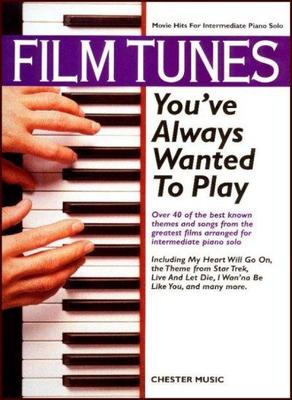 $39.95
NZD
Category: Lifestyle
Over 40 of the best known themes and songs from the greatest films arranged for intermediate piano solo. The spiral binding makes it easy to keep open flat. Songs include: 'My Heart Will Go On' 'Star Trek' (Theme) 'Live & Let Die' 'Beauty And The Beat' 'Jaws' (Theme) 'Schindler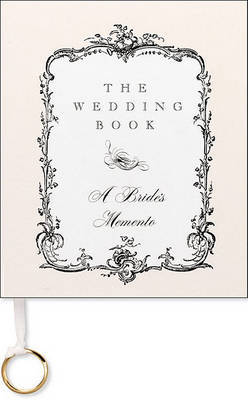 $10.99
NZD
Category: Lifestyle | Series: Little Books
Designed to generate impulse sales, titles in this line are carefully balanced for gift giving, self-purchase, or collecting. Little Books may be small in size, but they're big in titles and sales.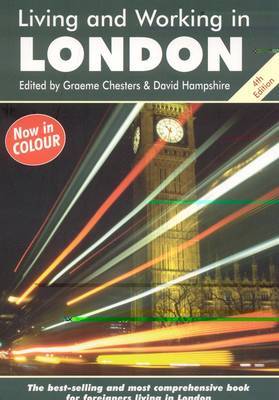 $49.99
NZD
Category: Lifestyle | Series: Living and Working
Living and Working in London is essential reading for anyone planning to live or work in London and is the most up-to-date source of practical information available about everyday life. It's guaranteed to hasten your introduction to the London way of life, and, most importantly, will save you time troub le and money. The best-selling and most comprehensive book about Living and Working in London since it was first published in 2000, containing up to twice as much information as similar books. Now completely redesigned and printed in full colour. ...Show more